On Sunday before heading home from the wedding we attended over the weekend, we swung by J's sister's house and picked up her two older girls to come stay with us for a few days.
We spent our days together making pizza, counting bottle caps from J's collection, buying silly bandz, cleaning my classroom, eating Chick-Fil-A and Blizzards from DQ and slushes from Sonic, creating smoothie recipes in our blender, hanging out on the beach and playing in the waves, watching old Mary Kate and Ashley movies on Netflix play now, and visiting the aquarium. We had a blast together.
There was so much fun to be had, that I took very few pictures. Here are a bunch from the aquarium.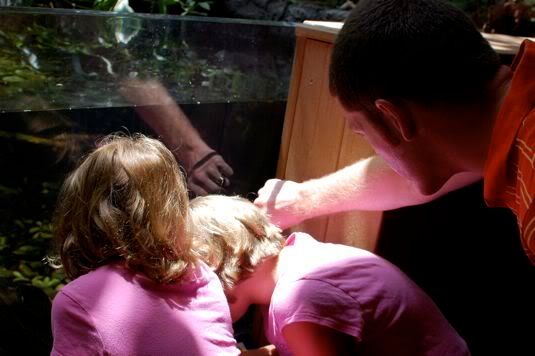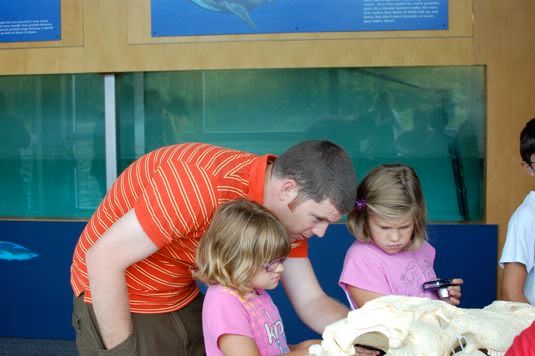 Can't wait to be up in NY at the lake with these girls later next week!