One of the best things about our families living in the same town is the fact that we can do fun Christmas activities with both families. On the evening of December 23, J and I went with his dad and our nieces to the Botanical Garden in Richmond.
They always do a big lights display in the gardens, but in all my years of spending Christmas in Richmond, this was actually my first time going to visit. It was very cold, but the lights were beautiful and I know the girls had a lot of fun.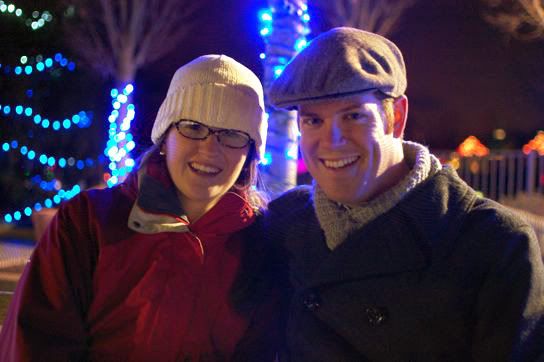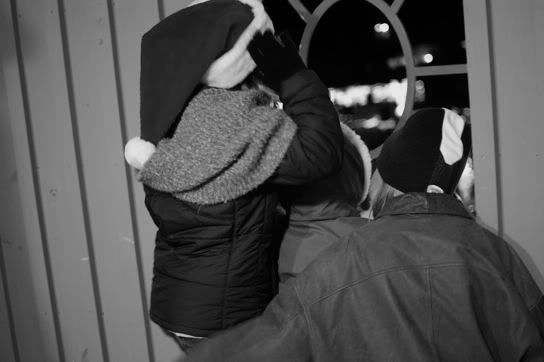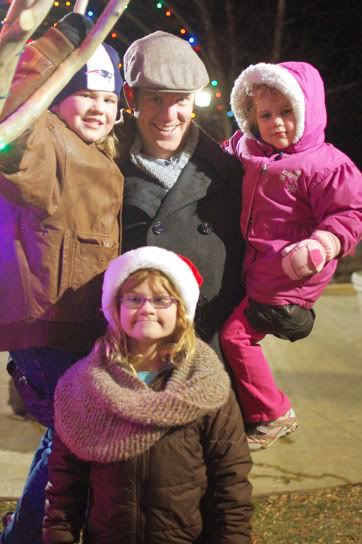 I love this one of my father in law and our youngest niece!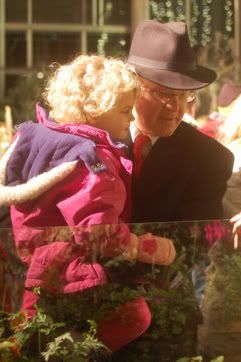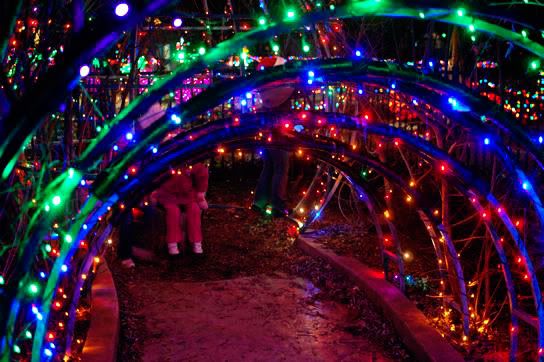 We saw the world's prettiest Christmas tree...pictures don't do it justice! It was just complete eye candy!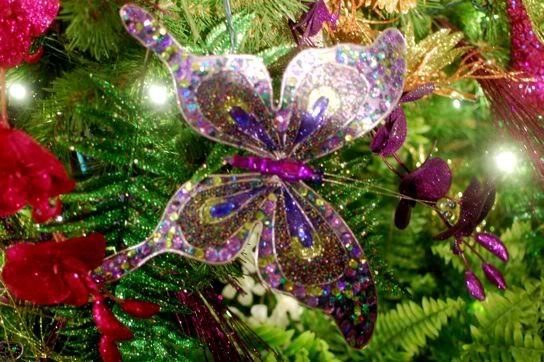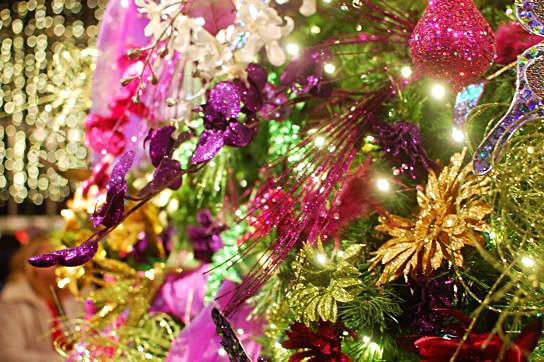 And this isn't related to the lights, but on the way back home we stopped for some dinner to bring back home. J got a Double Down sandwich from KFC, not because he thought it looked good, but more just to say he has tried one. Gross. It looks like a heart attack in a bag to me!