Happy Cooking! We've been busy this past week, but the food has been delicious. Here's what's been cooking...
My Meals: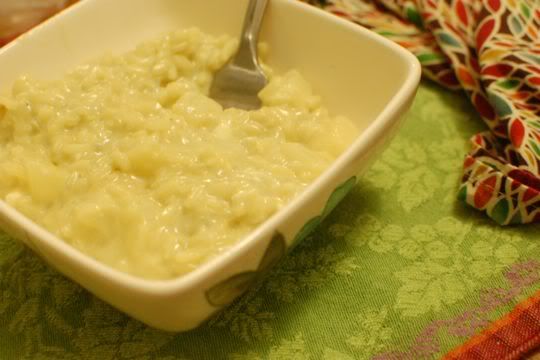 YUMMMMMMM!
Marinated Pork Chops, Sauteed Zucchini, and Twice Baked Potatoes
What a great marinade. Anyone else believe that marinades from a bottle never compare to a homemade marinade?
As for my twice baked potatoes I was inspired by
Kate
last week with her menu post!
Mine included plain fat free yogurt, chopped bacon, sauteed onions, shredded cheese, salt & pepper, garlic powder, and teeny bit of butter. They were delicious!
J's Meals:
Beef and Broccoli
(subbed snap peas for broccoli)
I am not a broccoli fan, so we always sub in snap peas. This is always delicious!
Spicy Garlic Shrimp
served over Linguine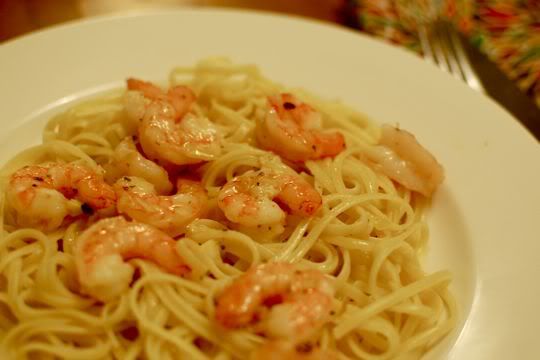 Fish Tacos
+ Dos Equis
When you deep fry fish for a meal, you know it's bound to be good! We always serve this recipe using with Pioneer Woman's Pico de Gallo.
And if you're already frying fish, why not deep fry a girl scout cookie or two...it only makes for more fun!