I need a vacation.
Spring Break is a little under a month away, but it's not close enough.
Summer is drawing near, but still, it feels so far.
In the meantime, I'll just reminisce about my wonderful European vacation from last summer and day dream about all the things I would do with some free time.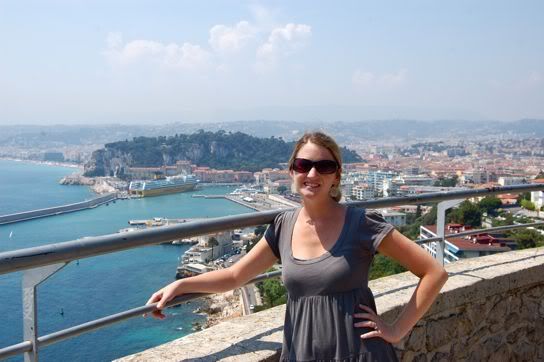 This period of the school year is absolutely draining and I'm envious of all the teachers out there who have an early spring break. I (and my kids) could so go for a break right now. I think you can safely say that we all need some time apart.
Anyone else know how I'm feeling? I have dreams at night about writing sub plans, only to wake up and find out that I don't have a set of sub plans written and I really have to go in to work. What does that say about me?
If I'm not dreaming about sub plans, then my dreams tend to be about mixed numbers and fractions these days. No, seriously. I DREAM ABOUT MATH. This is what my brain thinks about at night. Fractions run my life all day, so why not my dreams too? It's a sickness, people.
Here's hoping that my dreams revolve around this tonight...