Even thought we're moving in a little less than 2 months, I still want to have some pretty plants on the porch. So this morning, off to the garden store we went!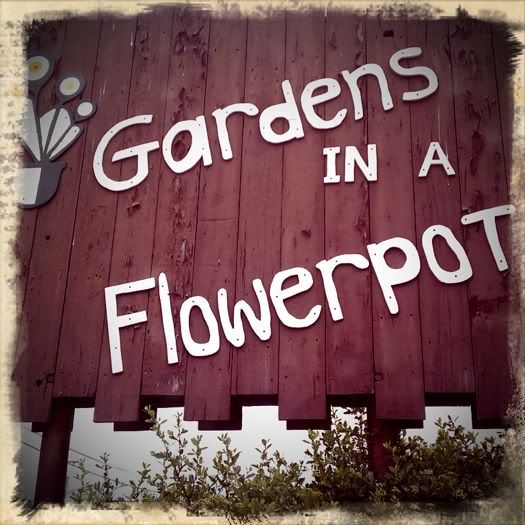 Side note: This is one of my favorite, locally owned shops in Norfolk. The staff is so nice and they always have a wonderful selection of plants.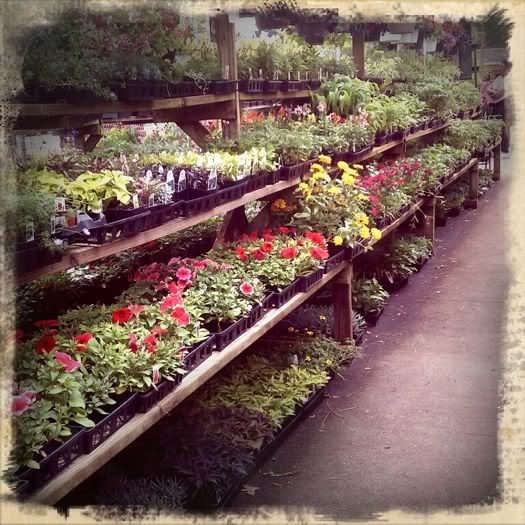 Anyone else feel overwhelmed when you shop for plants? I DO NOT have a green thumb, and know very little to nothing about gardening.
My husband grew a pretty successful herb and veggie garden last year
, but that doesn't seem to be my specialty. When I walk into a green house I think everything looks so pretty, but I never know what to buy. I typically just read the little tags in the pot and if it sounds like I can handle it, then I get it.
Here's what ended up coming home with me...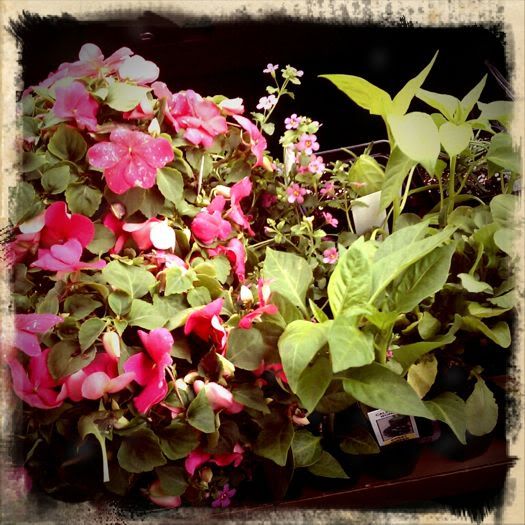 Some inpatients, some pretty purple flower (see? I already forgot the name...bad gardener), and some rosemary. J got some bell pepper seedlings for his garden and some arugula. Sadly, we'll probably never get to enjoy these yummy plants. The next renters are going to luck out.
It's gorgeous here today, so when we got home, I put on my gardening gloves and got to work.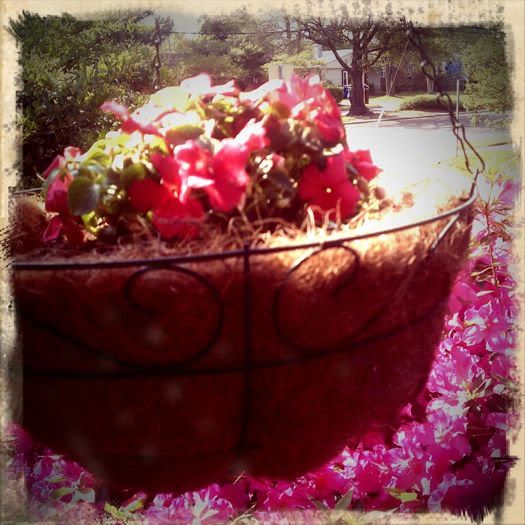 It was hard work potting four plants. Now it's time to sit back with a glass of lemonade in the sunshine! Too bad we don't have lemonade...maybe a beer then? Happy Saturday!