Spring Break 2011 has been a blast. Not as wild and crazy as some of my college spring breaks, but it's been incredibly lovely and relaxing. Tomorrow I am getting a massage (thank you
living social
!) to end my glorious week off.
So far this is what I've been up to...
Visiting my family in Richmond and watching my two big dogs play with their two little dogs

Visiting Whole Foods for the first time...so lovely. I wish we had one here!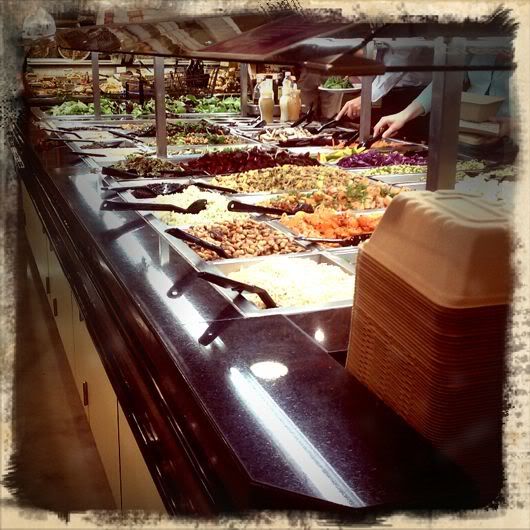 Enjoyed lunch out with my mama at a
fun little cafe
in Midlothian
Visitied Hobby Lobby and World Market (once again, we don't have these in Norfolk...happy to report that Charlotte does!). I picked up new placemats and cloth napkins at World Market. I was really hoping to run into John and Sherry from
Young House Love
at World Market. Seems like the kind of place one might find them and baby Clara. Sadly, that didn't happen.
I dyed Easter eggs with my little brother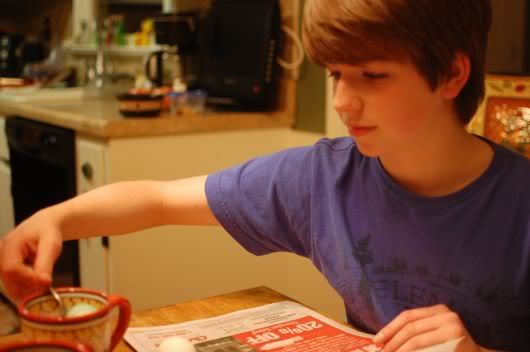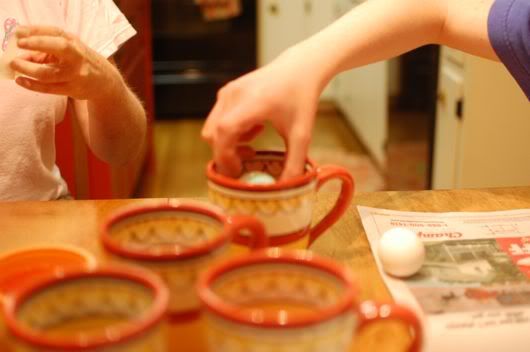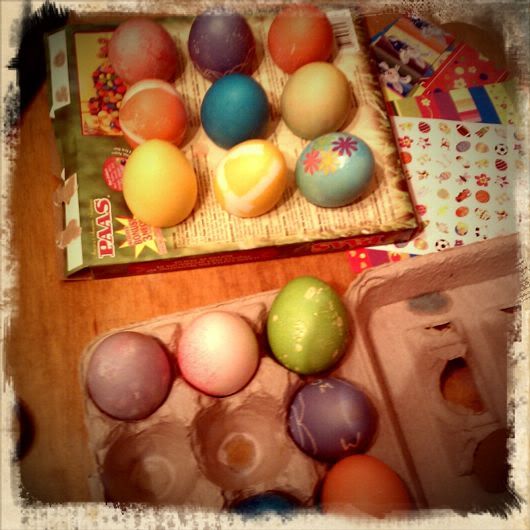 Coming back home and being attacked by pollen
(this was AFTER a large storm had washed most of it away)
Bought myself some new nail polish and gave myself a mani/pedi
Also came home to these that bloomed in our front yard
And I've been eating these since I picked them up at Wal-Mart yesterday. Who doesn't enjoy robin egg malt balls? Actually, I'm sure quite a few of you dislike 'em. Not me. I can't get enough.
I will be sad to see this break come to an end, but happy to know that there's only about 8 weeks of school left when we go back. I can handle that!