This past weekend when I was staying with my little brother while my parents were out of town, I was lucky enough to attend his piano recital...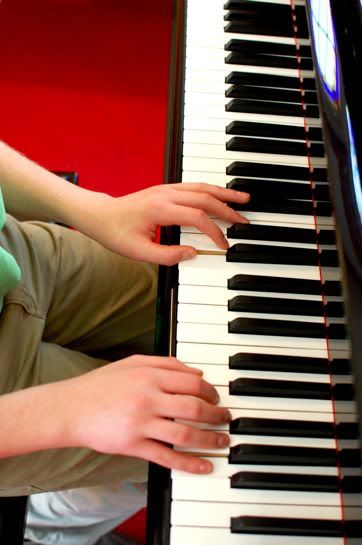 My brother Jason is a lot of things, but one thing he does best is music. He plays piano, guitar, and percussion.
Such a talented guy!
I'm glad I got to enjoy his performance on Saturday.