Anyone else feel like April just flew by? I'm pretty sure we were just celebrating April Fool's Day.
And now it's May.
Beautiful, wonderful May.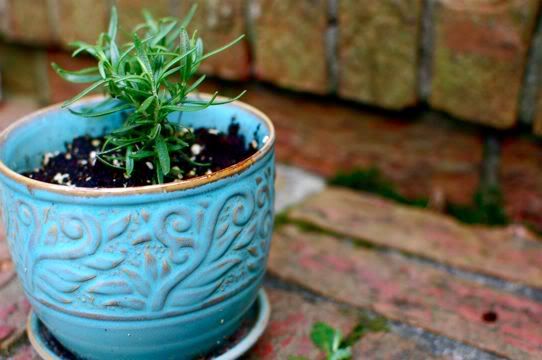 May means I'm enjoying my last full month in Norfolk.
May means I'm
surviving
enjoying my last full month at my job.
May means big state tests. Ughhh.
May means fitting in one last science unit and hoping and praying my kids get it before those big tests.
May means flowers and herbs growing.
May means less pollen than April (hopefully...).
May means teacher appreciation week. My PTA treats us so well. I might complain about my job, but overall, I have it pretty darn well.
May means long weekends with my husband and my family.
ETA: May also means seeing justice served. I couldn't be more proud of our armed forces in this country.
What does May mean to you this year?