This past Sunday, in the midst of my packing frenzy, the dogs and I took a quick trip up to Richmond to see my family and celebrate Father's Day + my dad's birthday which was Monday. It was a quick trip but a nice one.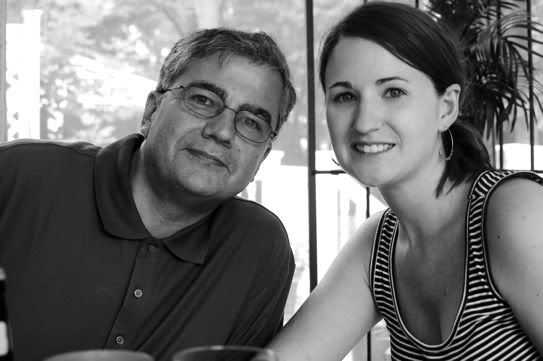 My dad and Me
My mom had quite the spread for dinner. London broil, steamed shrimp with Old Bay seasoning, a cucumber and tomato salad, and baked potatoes. I was so full at the end of this meal. I know it was my dad's big day, but I feel like I made out pretty well with this meal!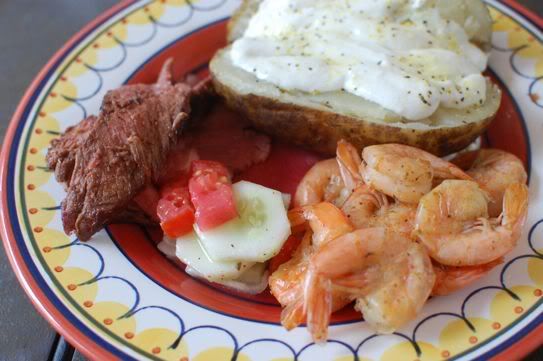 And to top it all off, she made the best cake. It was an ice cream sandwich cake and it did NOT disappoint!
Here
is the recipe she used. Instead of using regular ice cream sandwiches in hers, she bought the kind that have peanut butter icing in the middle. This just added a whole 'nother element to it. I have been dreaming about it all week!
It was definitely a quick trip, but a nice one!