I'm really not exaggerating when I say we
really
love our new backyard. Our dogs had a small fenced in yard before, but our new big yard seems to be everyone's favorite place to hang out. The house is still in that messy phase while we finish unpacking. I promise to share some pictures eventually, but for now you just get backyard pictures!
This is my new favorite way to spend the evenings...of course with lots of bug spray all over me!

And the girls prefer to spend their time wrestling...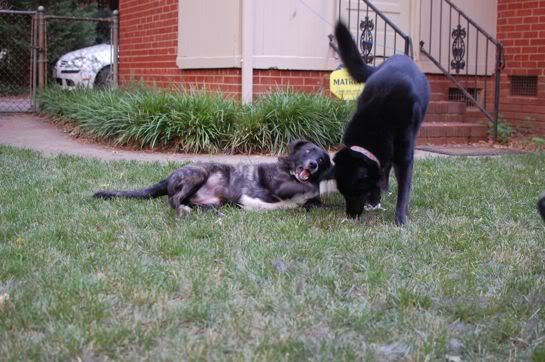 ...or just scratching their back...

...or just guarding the yard. Rosie's shepherd instincts are coming out in this yard. She loves to run from corner to corner like she's on guard and protecting us.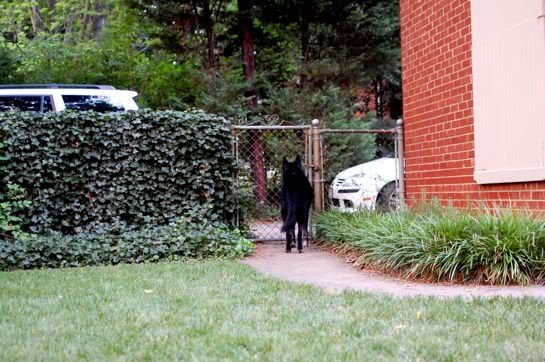 And of course, what's a fun evening outside without one of these?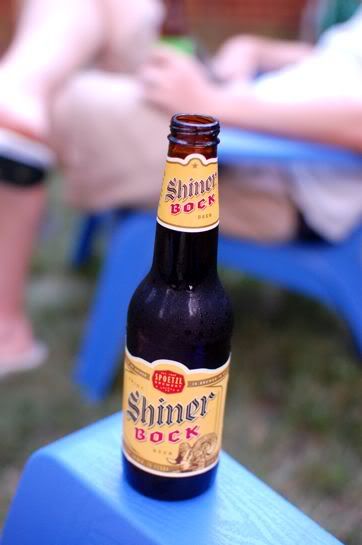 Isn't summer the best?