Three years ago today I was doing this...

We were making sure we had our rings...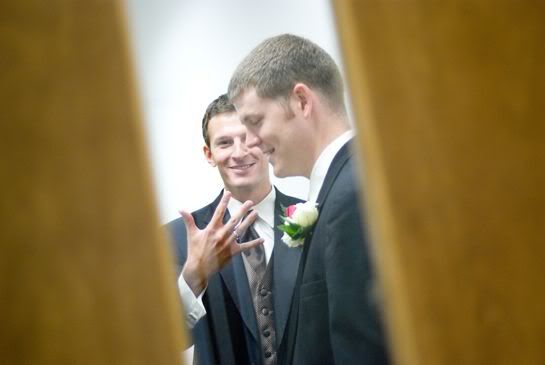 There was some of this going on...
Later on there was a kiss...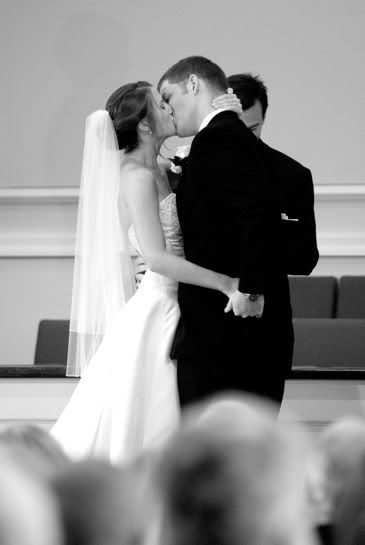 and some pretty big smiles...
Some of us enjoyed some hammocking...
There was dancing...
...and dancing...
...and a little more dancing...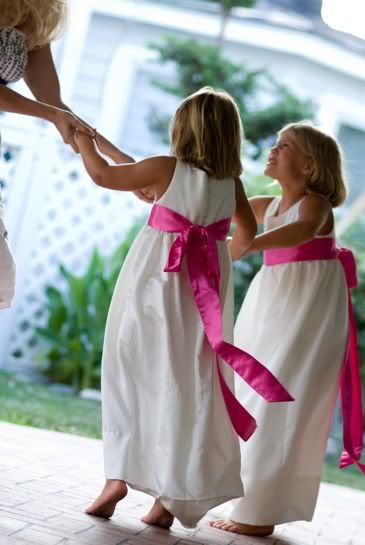 There were speeches and toasting...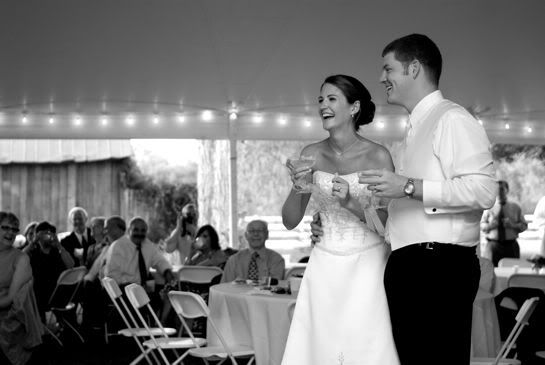 And a really beautiful cake that also happened to be quite tasty!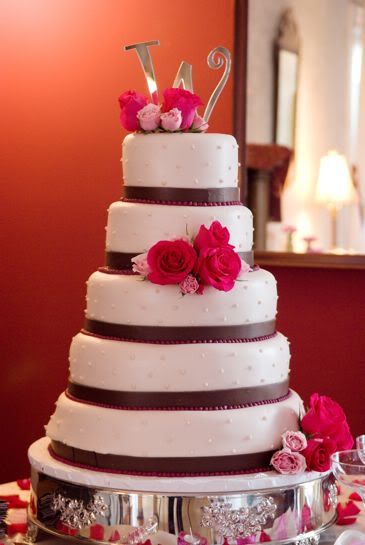 There may have been some Cupid Shuffle...
And a pretty intense battle for the bouquet...
There was one last dance...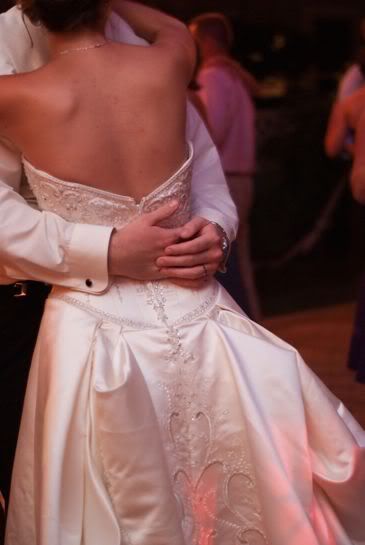 And then a quick getaway + bubbles...
Followed by a beautiful week on the Oregon Coast...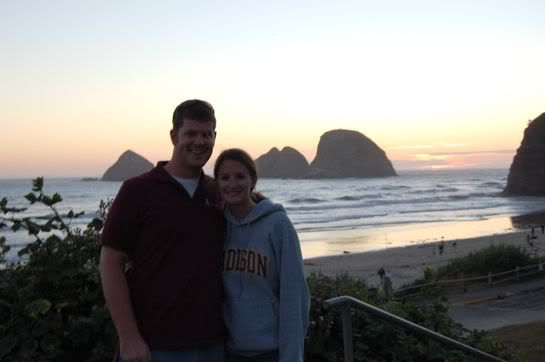 Happy 3rd Anniversary to my best friend and husband.

I love you. A lot!




"

No amount of coffee, no amount of crying
No amount of whiskey, no amount of wine
No, no, no, no, no,
nothing else will do
I've gotta have you"
The Weepies