Before I go into my regular post for today, can I ask real quick favor from you?

Please take a second and visit sweet
Becca's blog
and leave her a note of encouragement or say a prayers for her family and their sweet little Caden. Caden was born last week and not long after his birth he was diagnosed with a congenital heart defect. Today he is undergoing open heart surgery and then will be in recovery for the next few days. I had the privilege to meet Becca at Beth Moore in
Atlanta last year
, and she is just as fabulous as she seems on her blog (except even more wonderful in real life!). Again, here's the link to her blog:
The Stanley Clan
.
Now onto Menu Monday...
My Meals:
Grilled Chicken Sandwiches with Spiedie Sauce and Corn on the Cob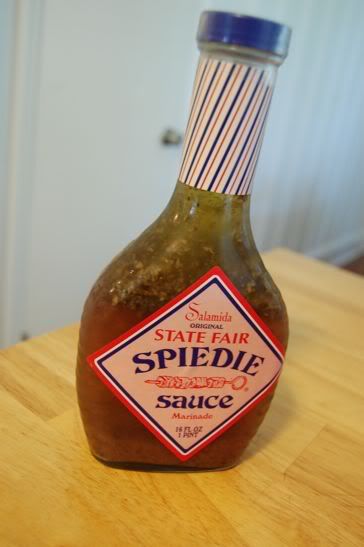 Someone recently recommended this marinade to me and it's a winner! I marinated my chicken breasts for a few hours in it and they were fabulous on a bun with some brie on top of them. Love grilled chicken in the summer time!