Remember when there was a time when I used to regularly post my Menu Mondays on here? I used to be good about getting my meals up on here on Mondays, but this summer has been BUSY! I think it's been several weeks since my last MM post, so we're gonna play a little catch up today. There's been some great meals these past few weeks, so it's time to share!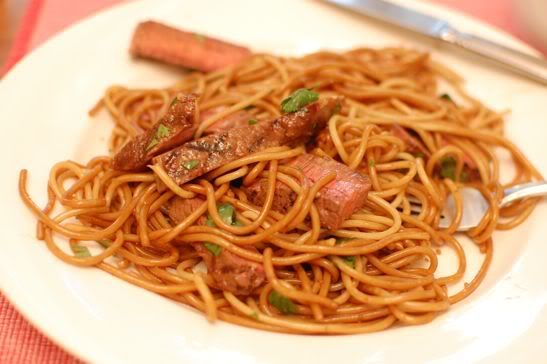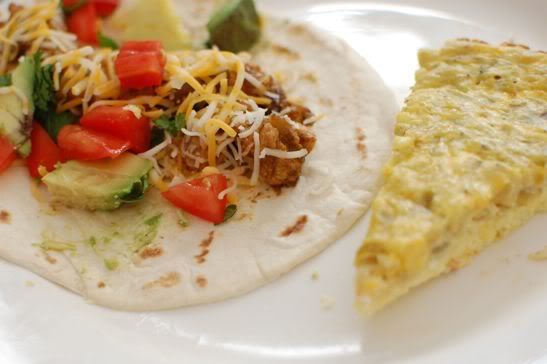 And the ever popular among the blog world
Tortellini and Tomato Summer Salad
And just a helpful trick. I remember seeing this on the Food Network once. When cutting corn off the cob, this seems to be the easiest way to do it. One of my favorite kitchen tips!
Put a smaller bowl in a large bowl, inner bowl upside down. Stand the corn on the small bowl, and hold corn in place with one hand and cut with knife in other hand.
When finished, your corn will all be in the bowl. I find that when I do it on a cutting board, corn goes everywhere. This is so much easier!