Another week. Another batch of meals. My apologies for the crappy cell phone pics of some meals. The ol' DSLR battery was dead, and yours truly kept forgetting to charge it. Don't let the poor photo quality sway you, they were all mighty tasty!
My Meals:
This was my second go round with this meal, and just like the first time, super yummy! I took Kate's suggestion and left out the gorgonzola this time (to cut back on calories and dollars) and just used a bit of parmesan. It was just as delicious!
Kate's Spicy Turkey and Hatch Quiche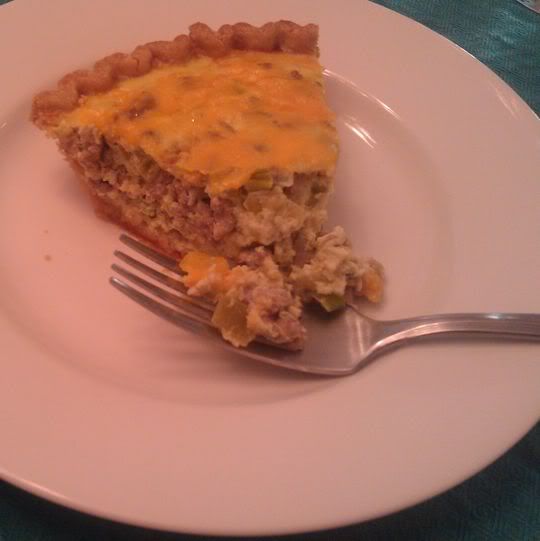 This is a new favorite! Thank you Kate :)


J's Meals: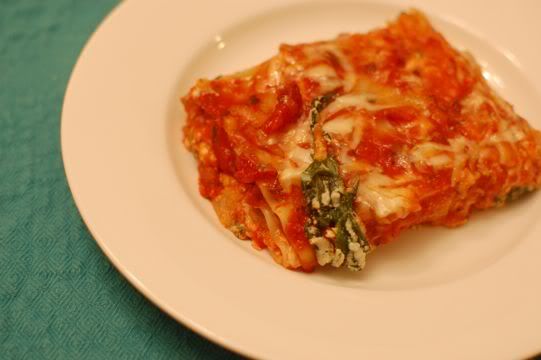 And finally...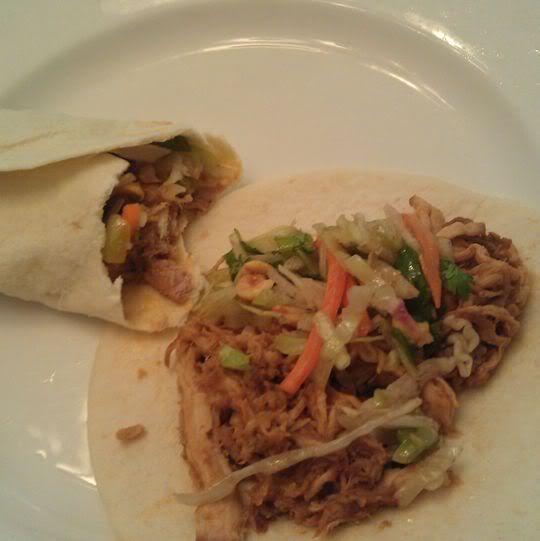 Happy eating this week!