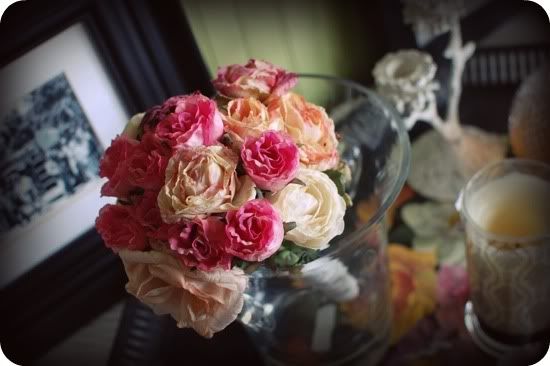 It's September, and I'm really wondering where this summer went. I feel like I just got out of school back in Virginia and I was gearing up for my big move to North Carolina. And here we are now, two full months here. Crazy how the time flies.
School is in full swing. We're both fully employed. Charlotte is feeling more like home everyday. I'm happy. There are parts of our old home and life that I really miss (especially my old friends from work). I have really accepted that this is now the new everyday for me and I'm liking my new job, but there are still times I really miss the old job and the people there. I had no idea it would be this tough.
Today we fly to Massachusetts to say goodbye to J's Granny, and Friday we're flying to Wisconsin to see the other side of his family. A very full weekend to kick off a busy month.
Happy September, folks.