It's been a fun and busy few days over here!
On Saturday evening we had some friends over for a little cook out and some playing outside.
Faith
,
Nina
, and
Elizabeth
brought their families over and fun (and good food) was had by all!
My mom came to visit us on Monday morning and she stayed through Wednesday. We had such a nice time with her! M adores her Gigi and they were pretty much glued to one another the whole time she was here. We took her to the pool, our favorite playground, and our library story time. All of our favorite hot spots!
My mom helped me sew some curtains and pillows for our playroom (can't wait to take some pictures and do a post on this!), and I helped her work on a crafty paper project for my cousin's bridal shower later this month. On Monday J used his smoker (that my parents got us for Christmas) to smoke ribs for us and I fixed a few sides. Tuesday evening Mom stayed here with M so we could have a little date night. We went to
Beef and Bottle
(a Charlotte favorite!) and then to Target to pick up a few odds and ends. It's amazing how much fun a trip to Target is when I don't have grabby hands in the cart!
We came back early from our date so we could finish up watching Fargo! My parents got us hooked on this FX show, and y'all! If you haven't watched, please start if you can find a way to watch it. It's done airing on TV, but you might be able to find it on demand like we did. It got a few Emmy nominations this week, and all were well deserved! I think we're going to start True Detective next....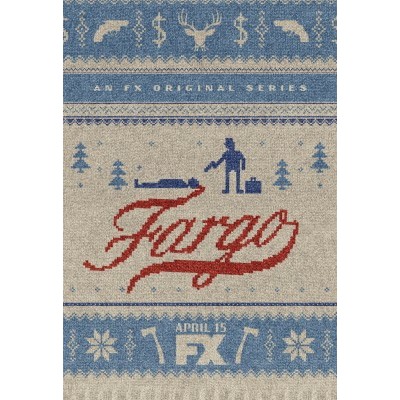 And just because, a few photos I snapped of M last night. We were outside playing between dinner and bedtime, and I am finding that I have the best light at this time of day. I probably took 200 pictures and only got a handful of non blurry ones, but the ones I did end up getting are pretty great!
Today our niece and J's parents are coming to town to visit for the weekend.
We love having visitors!
Happy Friday!